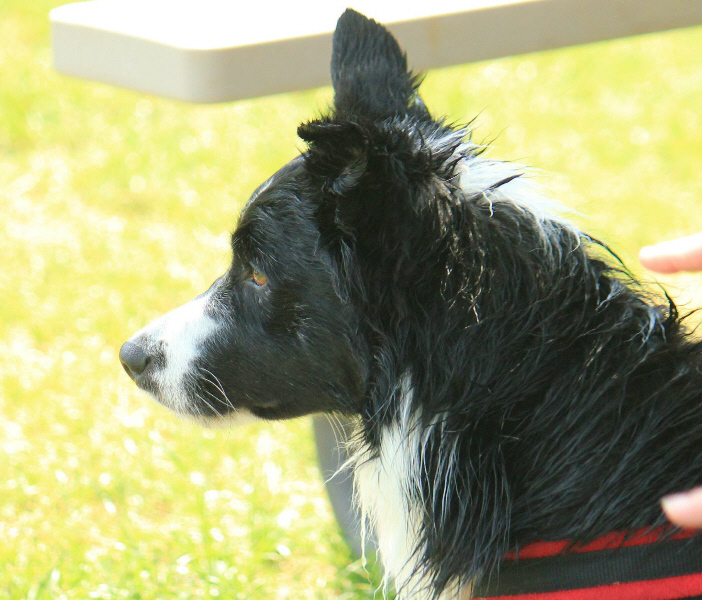 Not available for stud.

Zeke is a compact, high-drive Black & White Border Collie who is extremely biddable and loves to work. He excels at Agility and is a naturally talented herding dog. Zeke has an excellent temperament and is very outgoing and personable. In addition to his exceptional work ethic, he is a wonderful companion dog who is loyal and enjoys down time with his family.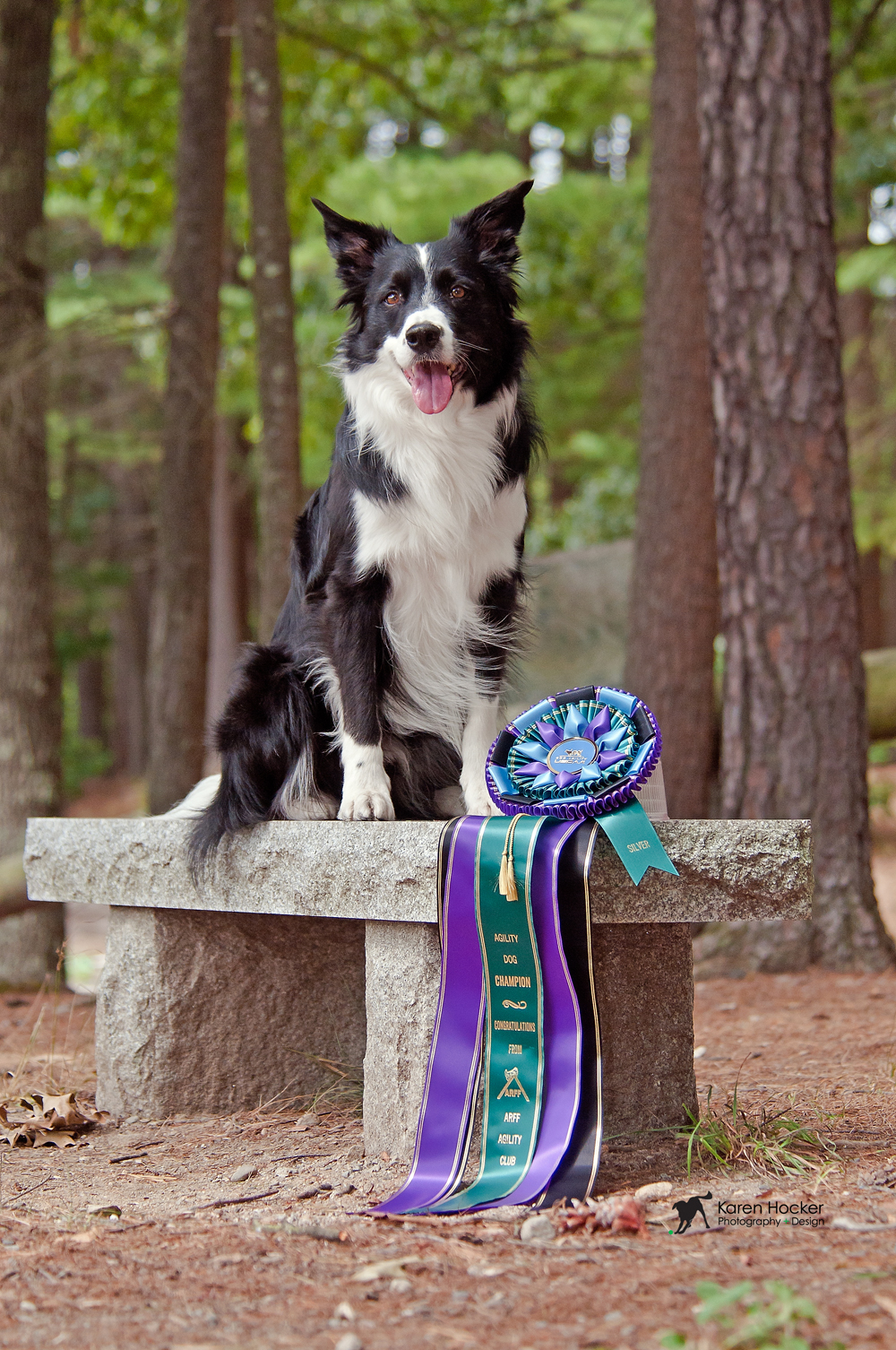 Click the below links to see Zeke in action!
Zeke's 2011 Agility Video Highlights
Zeke's 2012 Mid-Atlantic Regionals Video Highlights

Zeke's 2012 IFCS World Agility Championships Video Highlights
Zeke's 2012 Cynosport World Games Compilation
Zeke's 2013 Continental Championships of the Americas Compilation